Expert Marketing
Done the Warbble Way
.
We create trailblazing content that resonates with your customers. Digital marketing is a powerful tool so we empower you to use it confidently and in meaningful ways.
We are honest brokers.
We partner with only the best.
We give you time to do your actual work.
We use proven strategies.
We increase value.
We drive growth.
We want to work with you!
Say hello to our team of experts!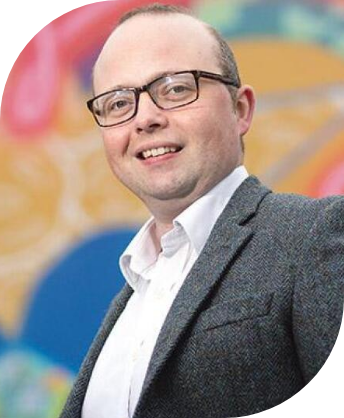 Greg Furlong
CEO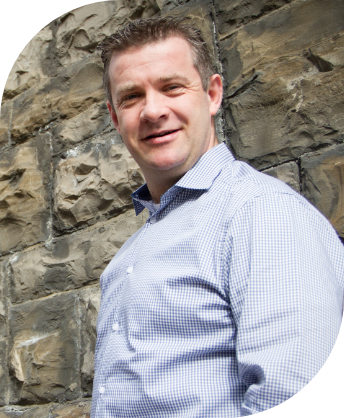 Emmett Gallagher
Co-Founder & COO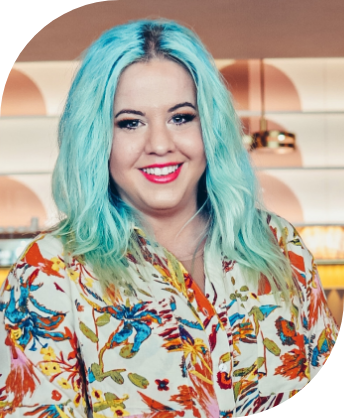 Teri Row
Digital Marketing Manager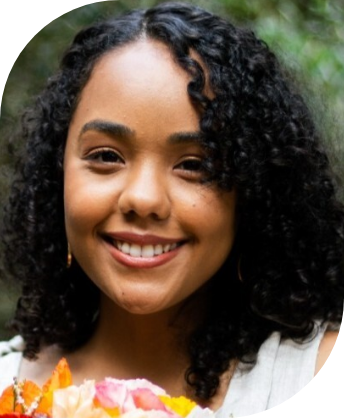 Hayley Rubain
Lead Client Manager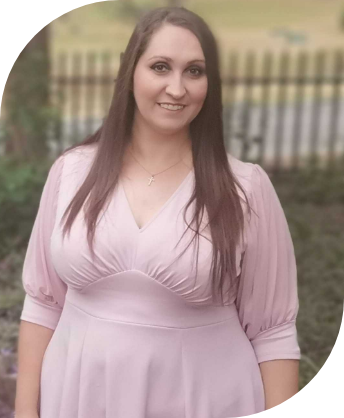 Ivannih Jooste
Senior Content Writer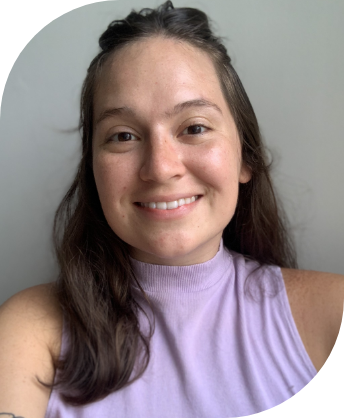 Sol Deferr
Senior Graphic Designer